Introduction
Viewing the world as a whole, we can say that we are one and just the same. We are all human beings taking strides in life to live in full and who need sustenance and security. We belong in cliques and families. Everyday is a new day to live. But there and then, we are also set apart from one another.
We may have the same needs, but each one is specific to a certain person and might not apply to the other one. We may belong to the same family but each of us is also made of distinctively unique set of personalities, behaviors, thought patterns and traits that make us different from another family member. You might know it, and you might not. But as a part of your identity, it is worth your time to ponder upon as these things affect your life, even your work.
Sixteen rigorous studies of thousands of people at work have shown that people's coworkers are better than they are at recognizing how their personality will affect their job performance. Isn't that amazing. I often hear phrases such as:
"I do this because I'm gregarious."

"Take me or leave me; I don't care."

"As long as I do my job, my personality shouldn't matter."

"This

is just me."
But the truth is, our personalities do matter.
Personality
How we behave can change based on many factors:
The circumstances.

Our role.

The intended outcomes.

Whether the interactions will be short- or long-term.

How invested we are in the relationship.

Whether or not we view the other person(s) as having power over us.

How much we want to be included and accepted by others, and

Whether or not we need to feel included and heard.
Consistency
Our personality can change over time, with increasing maturity and experience. We can decide to learn from all of our interactions or hold steadfast to our current beliefs about ourselves and others. If we tune into others reactions to our behaviors, we will note when we speak in a manner that is respectful, acceptable, and focused on the issue at hand rather than on the person as a worthwhile human being.
Most of us do not want others to:
Shame us.

Speak down to us.

Bully us.

Belittle us.

Make us feel 'wrong'.

Cut us off.

Make jokes or comments at our expense.

Criticize us in front of others, or

Use their non-verbal language to ignore us.
Describe the ideal person, and he will tell you how to treat others in all situations. In other words, be that person.
Love
It is essential to love yourself as you are. Do not see changes as a critique to your whole being. All of us can improve. We will be continuously improving until the day we die. Know your strengths, accept your weaknesses and be the best person you can be each day.
Our personalities reveal how much we love or dislike ourselves. What is the benefit of disliking ourselves and telling the whole world that is how we feel?
Embrace the things you don't care so much about and embark on a journey to improve one small part of ourselves each month. Be patient. It isn't a race. It is about being the best persons we can be daily.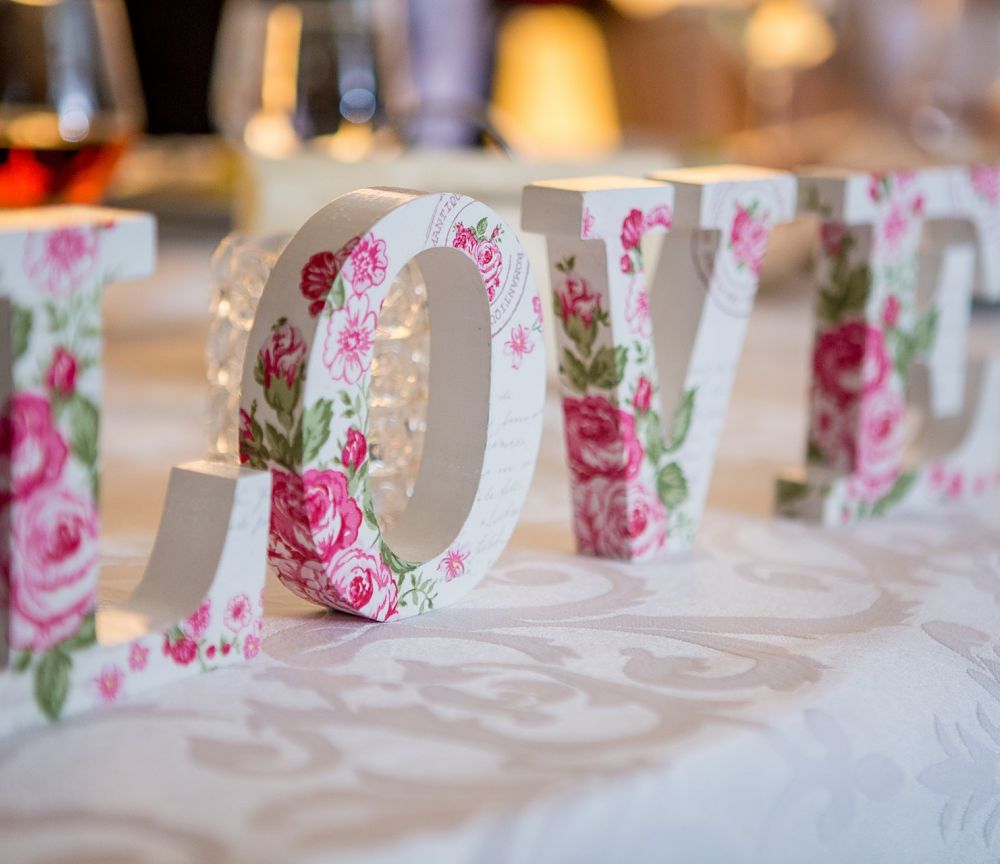 Seek Coaching
When you are unable to break old habits or ways of acting, seek help.  Sometimes it is easier to talk to a stranger in a confidential setting than it is to reveal our fears and concerns to the people we love. That is okay. Reach out and get the assistance you need. You have a right to that support.
Absolutely not. You are amazing. You have many strengths. All of us can grow and mature as we age and have more experiences. You are not alone. We are on the same path as you.
Do you want to
reduce stress and achieve harmony in your personal and professional life?
be a more effective and efficient leader in your workplace?
If you want to be on top of your game, then you will benefit the most from coaching.
I am offering a free 20-minute consultation to help you decide which coaching package is best for you. Click the button below to schedule a call.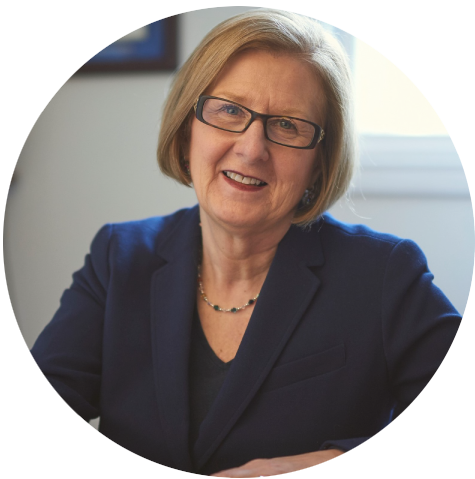 Dr. Brenda Kelleher-Flight