A good mixture of team players is vital to a company's growth and success. That's why the process of selecting the best persons for every role in the organization or enterprise is a serious business. But in this area, every enterprise has its own hits and misses. Most often, there are lots of misses to the point of exhaustion, and as a leader, you question yourself, "Why can't I find the right people?"
If you're struggling, the bottom cause might be right under your nose this whole time. As a manager, you need to recognize the reasons why you are attracting the wrong people in order to start engaging with the right ones. Notable reasons would be:
You want clones of yourself.
They have no interest.
They can't do what's expected of them.
They are attracted to other companies.
They can't take your honesty.
For the Spring Edition of NLOWE's The Advisor, join me as I explore more about the reasons above and figure out the keys to overcome them. Click here to read the full article.
Do you want to
reduce stress and achieve harmony in your personal and professional life?
be a more effective and efficient leader in your workplace?
If you want to be on top of your game, then you will benefit the most from coaching.
I am offering a free 20-minute consultation to help you decide which coaching package is best for you. Click the button below to schedule a call.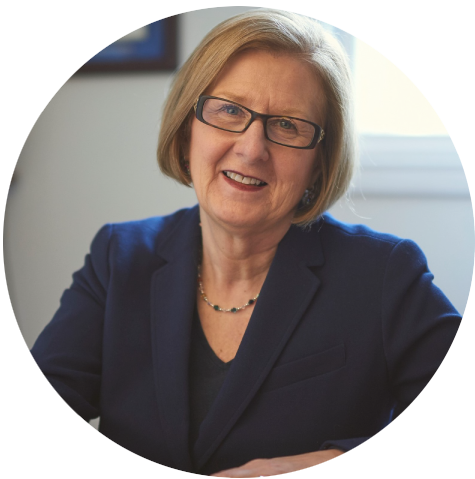 Dr. Brenda Kelleher-Flight