Are you busy doing multiple tasks and trying to grow your business? Do others ask you to do things but at the end of the day you feel you are working for less than minimum wage? If so, this article is designed to help you.
The Core 
It is not always easy to grow a business, because many factors influence what is needed at any point in time. We can have great ideas, but that does guarantee that others want to purchase our goods or services.
The key is to figure out the core and work from there. Let's just say for a moment that I want to manufacture clothes washers. I may start there and then figure out what extends from there, enabling me to build a successful business.
You may notice that it is natural to think of detergent and softener when you think of washers, but it is not natural to think of an ice cream shop.
It does not mean you can't eventually have it all. It just translates that in the beginning, you need to be seen as an expert in something.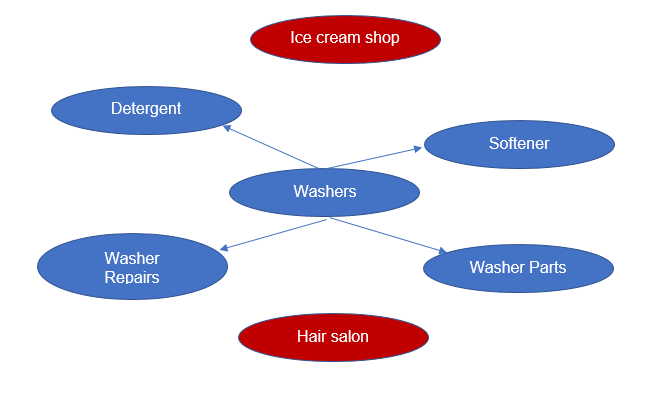 The Trap 
As small business owners, we need money to operate. Therefore, it is easy to try and be all things to all people. We tie up our time and energy trying to make ends meet. Often these same people are not returning customers. If they are, they try and tie up our time for very little or no profit at all.
You may be thinking, "I don't know what I can do best." But hear this: You have a core set of knowledge. Start there.
Write that in your center circle. Then write all of the tasks that will be products of that strength. This doesn't make you a master of all those things, but this will surely help you build on your current knowledge to expand your expertise.
Try filling in the diagram below.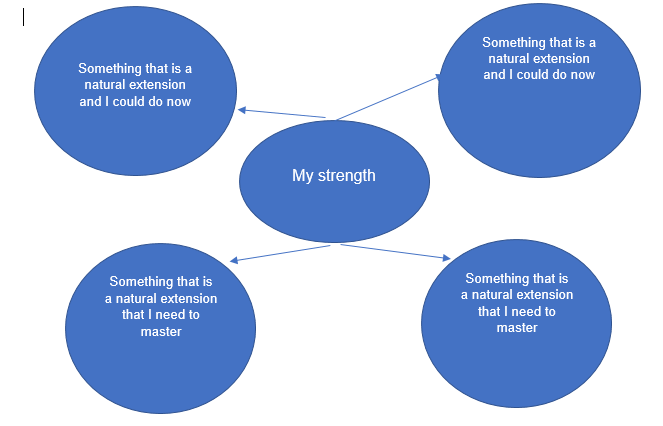 As you fill in this diagram, you probably realize that there are marketable activities which you can use to build your business, and where you'll be seen as an expert in that specific area. 
If you are still stuck, schedule an appointment with your coach. I know you are capable of building a great business. Best wishes on your journey.
Do you want to
reduce stress and achieve harmony in your personal and professional life?
be a more effective and efficient leader in your workplace?
If you want to be on top of your game, then you will benefit the most from coaching.
I am offering a free 20-minute consultation to help you decide which coaching package is best for you. Click the button below to schedule a call.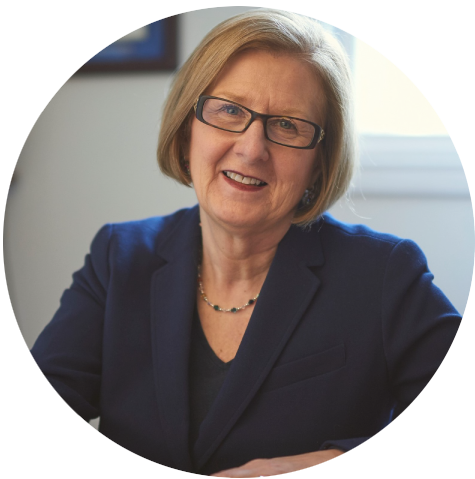 Dr. Brenda Kelleher-Flight