Claim the Life You Deserve
Has your life turned out the way you expected it to? Do you ever feel like things are totally out of your control? If you're overwhelmed, stuck, and ready to get your life back, join author and coach Dr. Brenda Kelleher-Flight in this free webinar.
Claim the Life You Deserve! 3 Tools to Get Unstuck and Take Confident Control Of Your Life
In this free 1-hour webinar, you will:
Claim your right to be true to yourself
… by understanding how our thoughts and beliefs prevent us from manifesting the life we want
Identify and use your strengths
… rather than focus on your needs or weaknesses
Remove the barriers
… keeping you from the life you desire!
At the end of this webinar, you'll understand why you react the way that you do and learn to identify with your authentic self. You'll be equipped with tools to help you gain confidence and control in your life!
Join Brenda on this webinar, and begin your journey to claiming the life you've always dreamed of!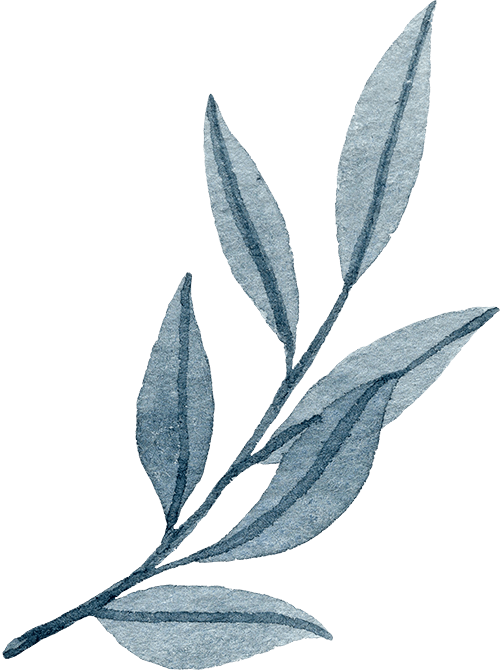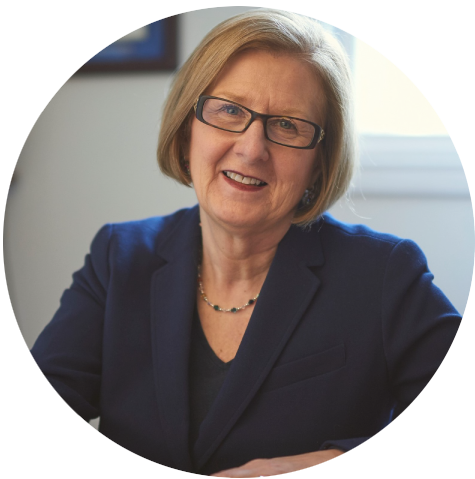 About Brenda Kelleher-Flight
Brenda Kelleher-Flight is a certified coach who works full-time with clients face-to-face, and via phone or Skype. She believes in each person's right to a happy fulfilling life.
She's learned that many of us experience similar situations, yet we feel alone and unhappy. The truth is that we are not alone. We are on a journey to become our own best friends.
She loves to read, meditate and ball room dance. Feeling her toes in the sand brings her great joy.
She lives with her supportive husband in Canada and dearly misses her children and grandchildren who live in the United States of America.
Access the webinar by filling out the form below