Imagine this. You have an excellent product or service. However, sales are not what it should be and your buyers are nowhere to be found. What went wrong?  
As a business owner, you must know that there are certain factors that can influence the success of your business. If you ignore any of them, your business will suffer. Here are some notable misconceptions that we need to unlearn:
I don't want or need it.
I don't trust you.
I know better than you.
We don't agree.
We don't need to be different.
Do you want to
reduce stress and achieve harmony in your personal and professional life?
be a more effective and efficient leader in your workplace?
If you want to be on top of your game, then you will benefit the most from coaching.
I am offering a free 20-minute consultation to help you decide which coaching package is best for you. Click the button below to schedule a call.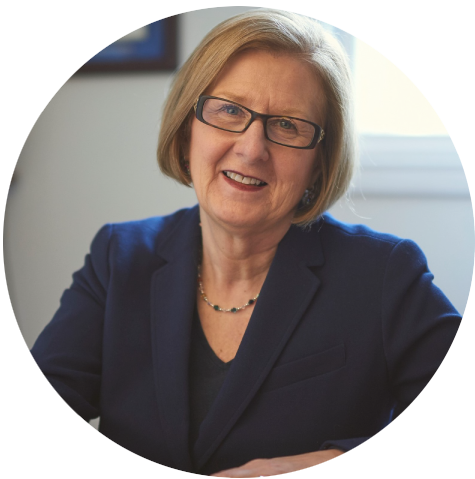 Dr. Brenda Kelleher-Flight