As the future looks bright for our organization or business, it needs more support in order to accelerate to further stability and success. The business grows, and so should its manpower. We need to find people who are excellently qualified to be a team player. But most employers tend to overlook one important thing, only to realize it after damages has been made.
Do you hire people only to find out that they are not a fit? Are there things you miss when you are hiring employees?
There are good reasons for this. Let's explore them.
Hiring
We are naturally attracted to people we like. Unfortunately, most of the time we are not looking for mirrors of ourselves. We are looking for people with other strengths.
When we hire these individuals, we feel great. We get along with them. But gradually, we notice that they aren't meeting our expectations. We try and gloss over this information. Eventually, we realize we have to let them go.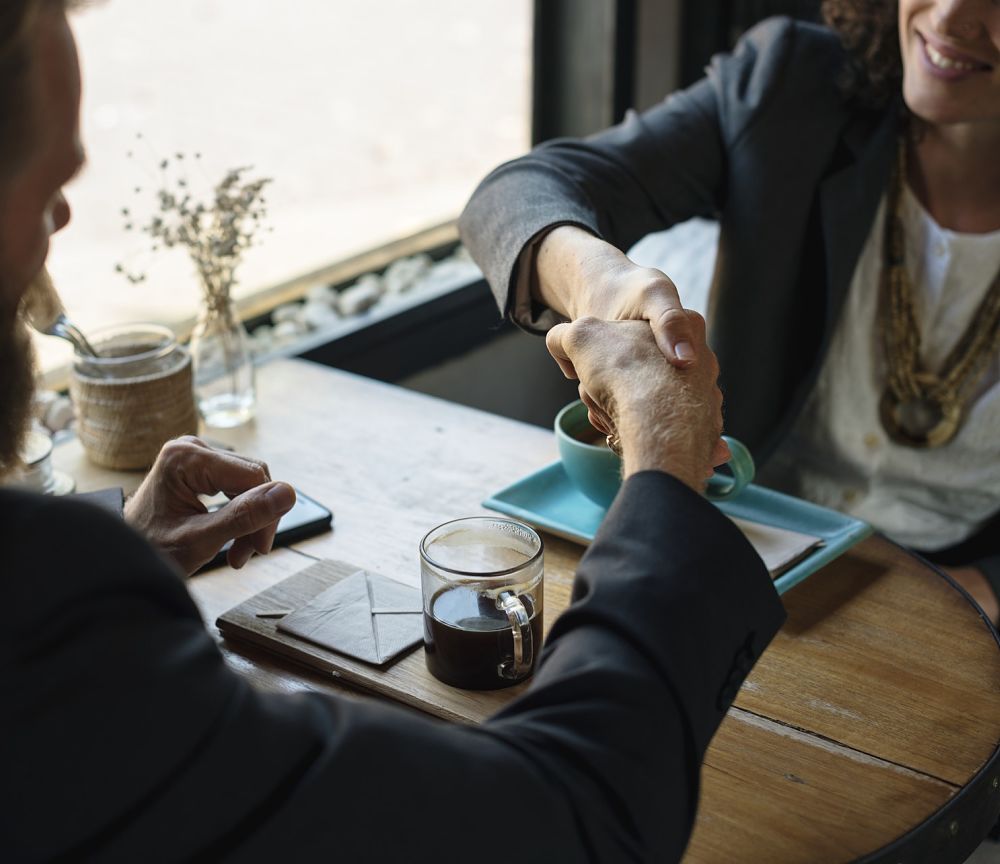 Consider the specific tasks that need to be completed.

Outline the specific non-verbal and verbal skills the person needs in order to successfully complete the duties.

Ask yourself whether this person needs to be able to function as a member of a team or they will be working alone.

Determine the skills that the person must have when they are hired and those you are willing to teach.
Priorities
Your priority is your organization or business. You want employees who can assist you and keep stress at bay. This means you need to hire persons who can be there when you need them. You need to hire people whom you can trust, and who can ask for help when they need it.
What happens if the person you hire does not have the same world view? They want to come to work when they can or stay home when they feel that need.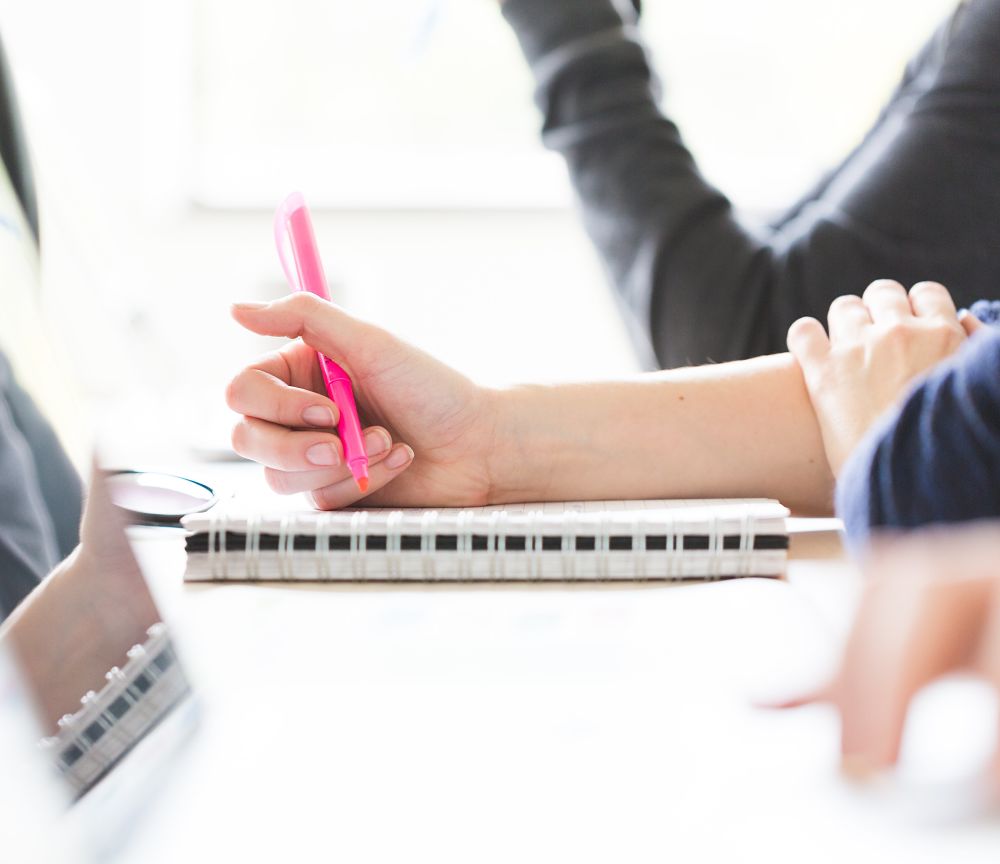 Outline your specific expectations (don't leave anything out) and ask the person if they can meet these.

Discuss issues such as work/life balance and their views on the topic.

Ensure and explain the consequences of not being able to meet your expectations/requirements.
Listening
 
As a leader, you know what you need and want. There are tasks that needs to get done by the clock. You know your limits. But the employee doesn't. You may have a specific view of how you want things done.
In reality, there are people who do not listen. There are some who will listen to you, but then decide to improve on your ideas. Worst, there are employees or members who don't follow through because of their big fear of failing.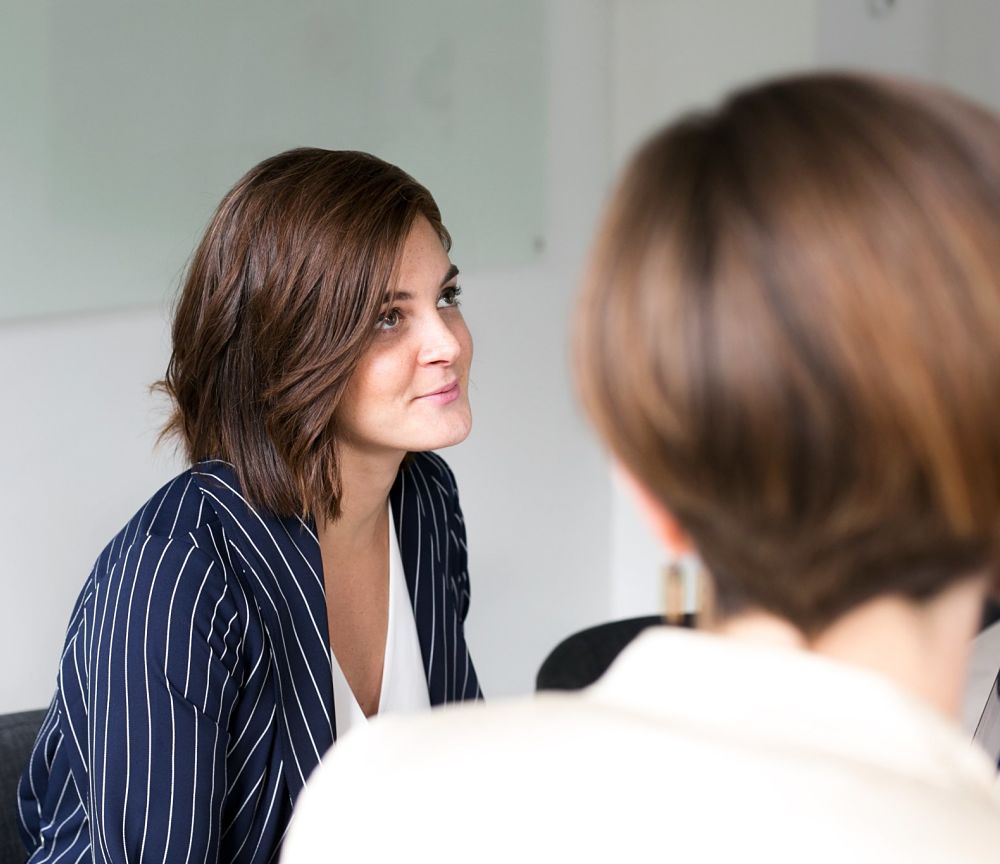 During the hiring process, test the person to complete a task, then compare the results with your expectations.

Provide a multi-component suggestion to the interviewee and ask them to repeat back to you what you are asking them to do.

Ask the interviewee about their creative abilities and how they think those abilities could assist them in this job, if they were successful.
Hiring individuals who are the best match takes time and patience. It requires the leader/business owner to know the job requirements well, the pitfalls that could occur during the hiring process and to design the interview process in such a way that it reveals the interviewee's potential of demonstrating any undesired behaviour before offering them the job.
Do you want to
reduce stress and achieve harmony in your personal and professional life?
be a more effective and efficient leader in your workplace?
If you want to be on top of your game, then you will benefit the most from coaching.
I am offering a free 20-minute consultation to help you decide which coaching package is best for you. Click the button below to schedule a call.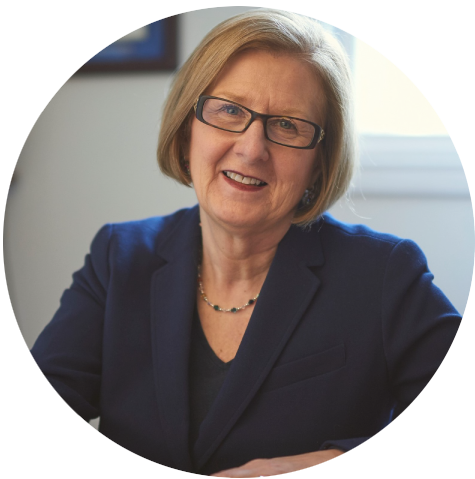 Dr. Brenda Kelleher-Flight