It is not always easy to see what needs to be done in our businesses. If you're feeling stuck, overwhelmed, or frustrated, now's time to consider working with a business coach. 
Sometimes it is necessary to work with a coach.  Business coaches will help us identify a way to move our business forward. They will help you recognize the things that are not productive, and the complementary things we can do to boost our bottom line.
There are numerous ways business coaches can assist you: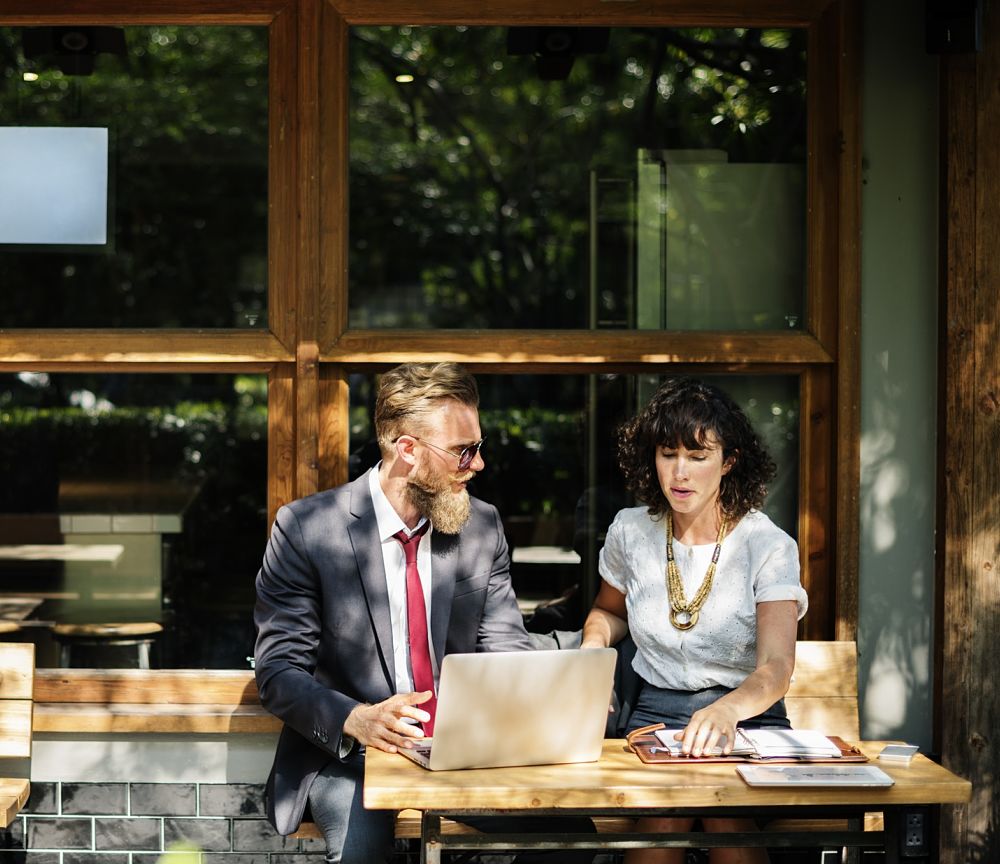 Motivation
Your business coach will help you find your passion, delineate your strengths, and determine where you need support. You do not have to be a master of every task. But you need to know how to harness your strengths, know your vision and outline your path.
New Things
Scanning your environment helps strengthen your business base through discovering new things which you can examine and try. Sometimes we see new opportunities, but we don't have the confidence to try them. Your business coach will assist you in finding the strength and determining how to go about trying those new things.
3. Creativity and Income
When we get frustrated or disheartened, it is easy to lose the ability to be creative and to identify ways to increase our income. Your coach will remind you of your strengths, will assist you to see gaps in offerings and to identify consumers' needs.
4. Support and Encouragement
Being a business owner can be lonely. Often, we do not want to burden our employees or our families with our issues. Your business coach is there to listen, to identify core issues and to solve business problems.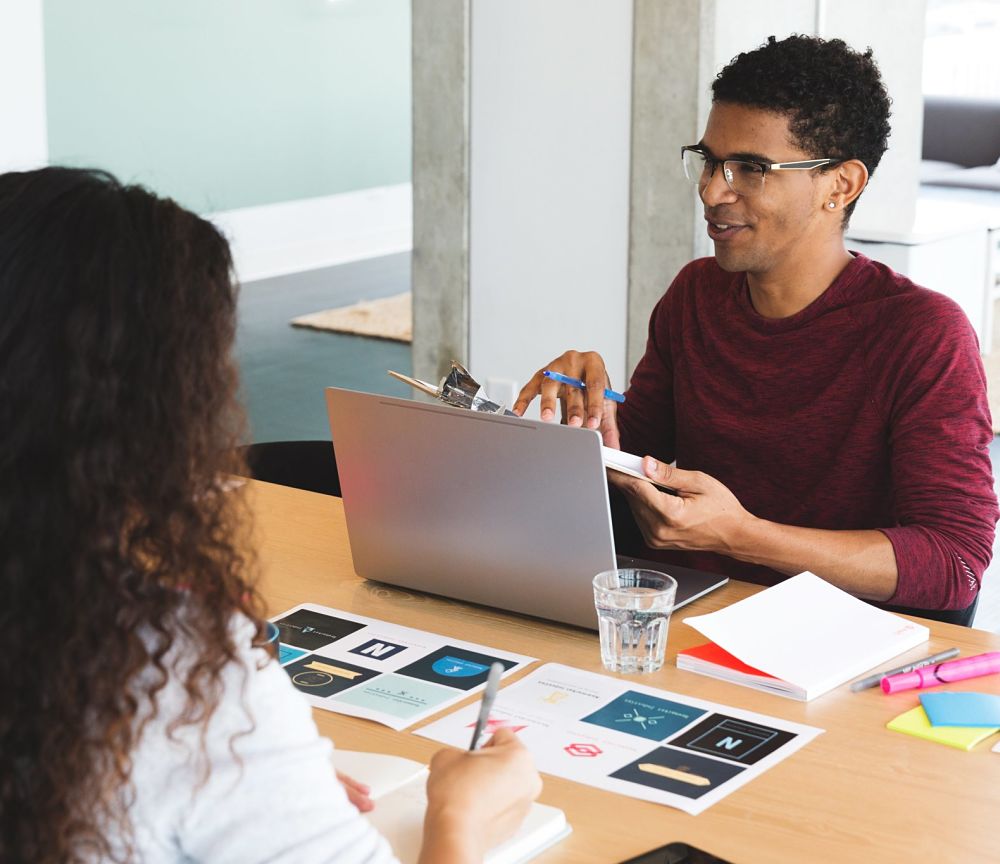 5. Obstacles
Sometimes, we cannot see the forest for the trees. That is true for most of us. Your coach can assist you to step back, view your situation from multiple angles and identify the most efficient and effective way to overcome obstacles. Your coach will not let you get stuck at any detour. He/She will assist you to keep your focus on your goal, and find your way around the temporary detour without losing your way.
6. Confidence
It is easy to become exhausted from all the work associated with your business. Your coach will help you  master multiple aspects of your business gradually. He/She will lend you a hand to make connections, and identify the beliefs that are making you feel less confident.
7. Goals
Setting goals sounds easy, but it isn't always that way. It is possible to be too ambitious. Sometimes, people identify goals without sufficient evidence to support them, or to aim for goals they cannot achieve given the current circumstances. Your business coach will assist you in setting realistic, doable, and achievable goals. Furthermore, he/she will help you track your progress and celebrate every success.
8. Prioritization
In business, it is easy to focus on the things we like and avoid tasks we do not like. Your coach will see this tendency because he has recognized the same pattern in himself. Your coach will help you get on a productive path to achieve your desired outcomes.
9. Accountability
Who/What do we blame when things don't go our way? Your coach will keep you on track. He/She will ensure you can measure results, and will assist you in identifying: a.) things you can stop doing, b.) things that you could do more, and c.) things you should continue to do.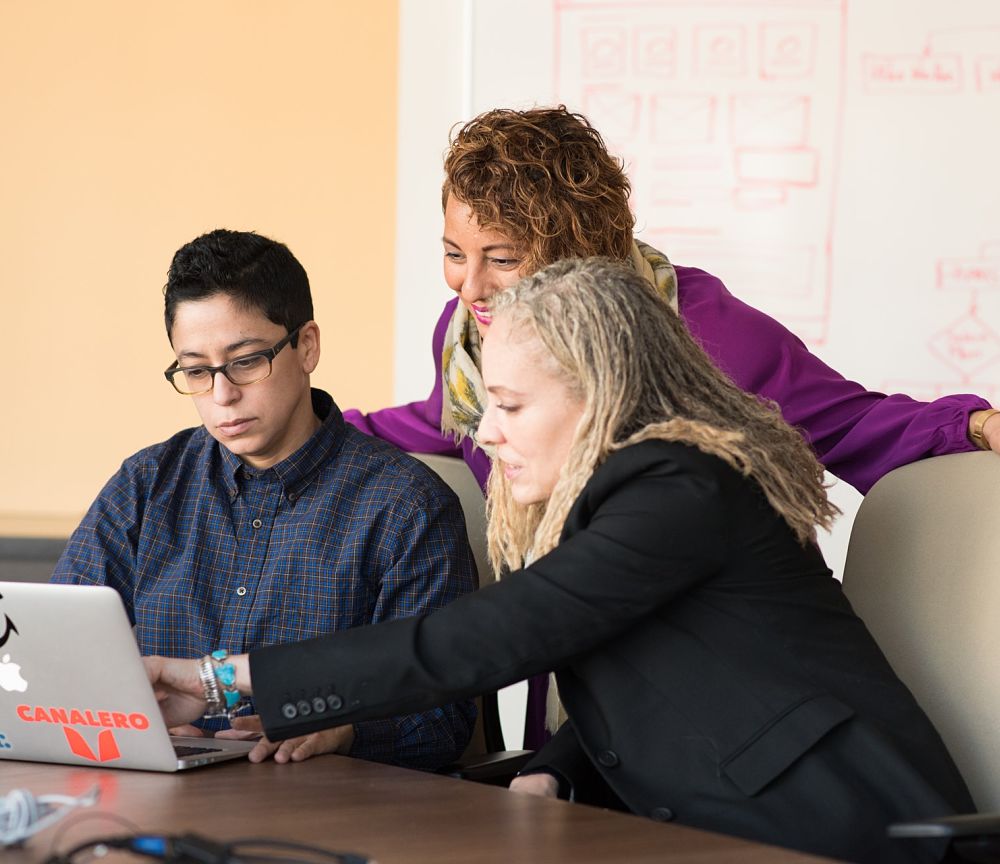 10. Balance
Your business can absorb your day– the whole 24 hours . As the old saying goes, "All work and no play makes Jack a dull boy." Your friends and your family need you to be present for them. Your coach will remind you of the need for a balance between work, family, and self-care.
Use your coach's abilities to get out of your slump, to reduce your stress level, and to be the captain of your journey.
Do you want to
reduce stress and achieve harmony in your personal and professional life?
be a more effective and efficient leader in your workplace?
If you want to be on top of your game, then you will benefit the most from coaching.
I am offering a free 20-minute consultation to help you decide which coaching package is best for you. Click the button below to schedule a call.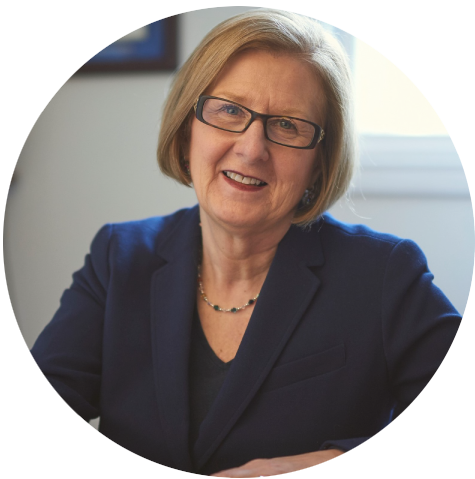 Dr. Brenda Kelleher-Flight