Are there things about yourself that you would not want to be talked about on national television? Do you cringe when certain topics arise? Do you feel that others are better, smarter, or prettier than you?
The Shadows Can't Last 
It's true. The days are not always sunshine and butterflies. 
It is one thing to be afraid. But it is another thing to keep the parts of ourselves that are hiding in the shadows remain secret.
Shame is the result of one message – I am not good enough.
According to Dr. Brené Brown in her book The Gifts of Imperfection: Let Go of Who You Think You're Supposed to Be and Embrace Who You Are,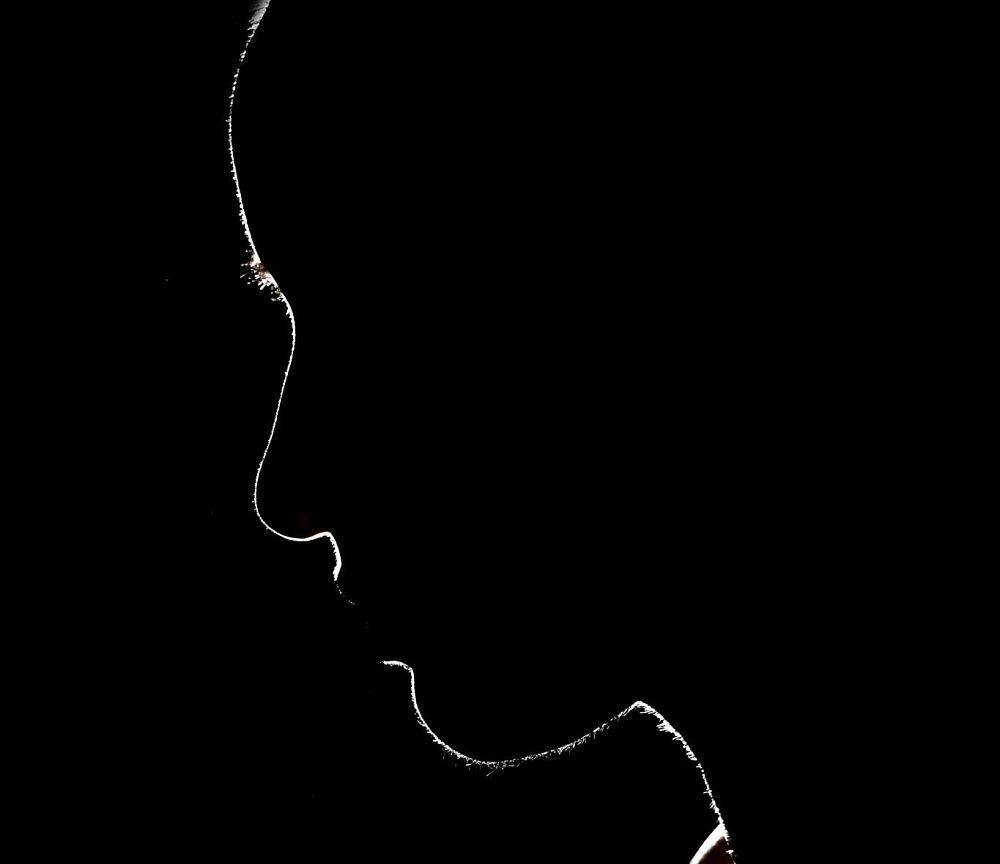 "We cultivate love when we allow our most vulnerable and powerful selves to be deeply seen and known, and when we honor the spiritual connection that grows from that offering with trust, respect, kindness and affection.
Love is not something we give or get; it is something that we nurture and grow, a connection that can only be cultivated between two people when it exists within each one of them – we can only love others as much as we love ourselves.
Shame, blame, disrespect, betrayal, and the withholding of affection damage the roots from which love grows. Love can only survive these injuries if they are acknowledged, healed and rare." 
If she is correct, how do we bring shame to light and love ALL of ourselves?
In this article, I am going to share three books you can read (or listen to) to gain valuable knowledge and insight to help you become unstuck, and cause the shift required to claim the life you deserve.
Dr. Brené Brown's Work
First, I would suggest reading two of Dr. Brown's books, entitled The Gifts of Imperfection: Let Go of Who You Think You're Supposed to Be, and Embrace Who You Are and Rising Strong: How the Ability to Reset Transforms the Way WE Live, Parent, and Lead. 
These books teach us to love our imperfections, and that living bravely is not always easy. It helps us realize that falling is not the issue. The key is to embrace our discomfort, engage with the story, and find our place of truth.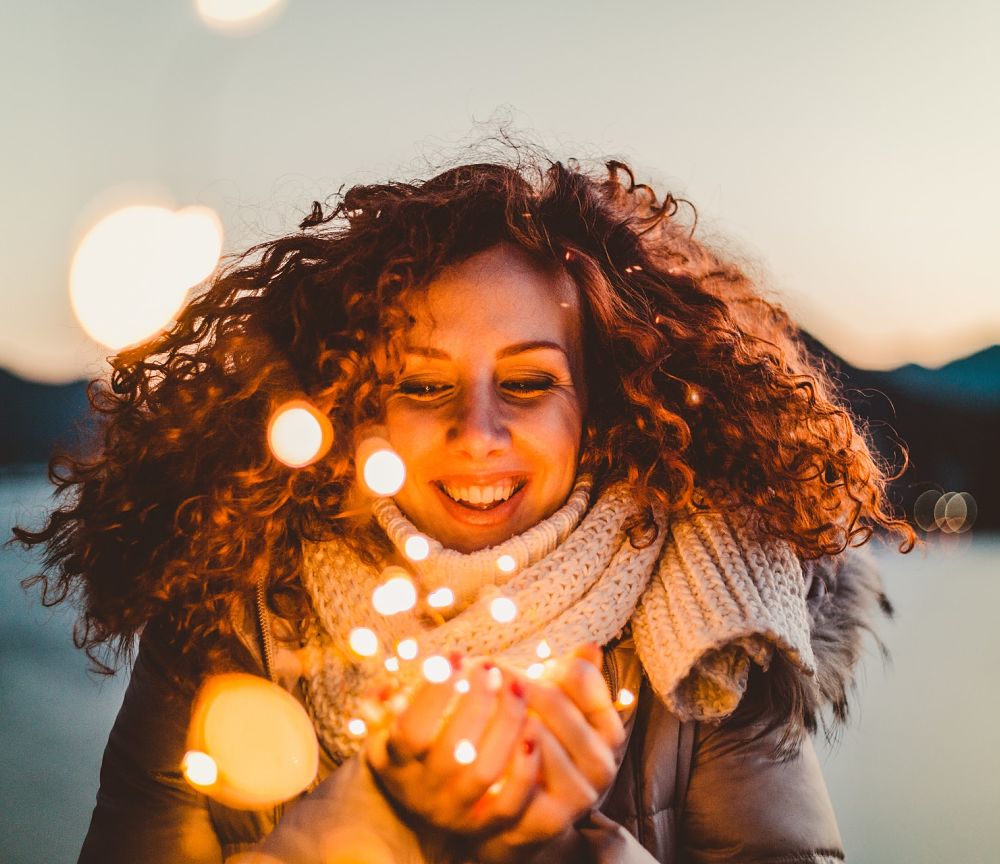 Dr. Brown shows us how the messages we are protecting may not be true, but may be a reflection of another person's shame. These messages may be playing over and over in our heads and we have been living life as if they are true.
Ideas to Consider
The incredible truth is that you can create your own vision in great detail and begin to live that vision wholeheartedly. We do not have to live life through the lens of someone else's opinion.
I would hazard to guess that there isn't a person who haven't made mistakes. Many of us try to live up to the expectations of our families and society. The questions to ask are:
Who am I? What do I want?

What do I believe? Am I living life based on what I've been told, or based on what I know is best for me?

What do I really want?

When do I feel content?

Who helps me grow?

Who hinders my growth? Do I acknowledge that its time to limit my time with them?

What's on my bucket list? How does that fit with how I am spending my time and money?

What stories am I telling my self that I would not want to get played on the national news? What would happen if they were played on the news?

What would be the consequences of owning those stories and bringing them to light?

Why don't I love myself in the way I love others?
Dr. Fishkin's Work
Dr. Gerald Loren Fishkin's book, The Science of Shame and Its Treatment, reminds us that healthy and unhealthy messages can be received long before we have the language to process them.
Children grow secure by learning that there is a warm, responsive human being who will attend to their needs. Infants in unhealthy environments, however, learn the opposite. P.70
It's a fact of life that, surprisingly many of us are unaware of: we have a voice inside us that, for some of us, is a constant and often-critical companion. It has the capacity to exhaust our human energy and diminish our effectiveness as individuals. This voice is always with us and impossible to avoid. In a must bitter twist, our self-talk can in fact make us turn on ourself! P. 78
As you read these excerpts, you are probably thinking, "How can he know me so well?"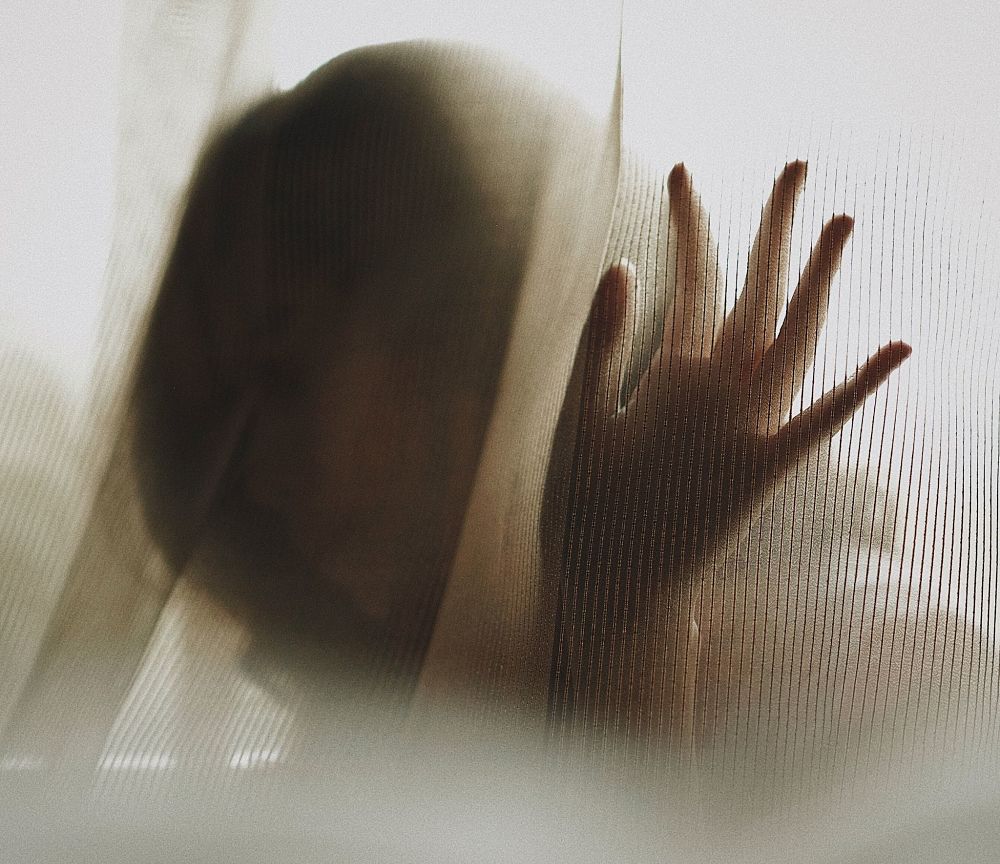 The good news is that you are not alone. Many of us are carrying around negative messages about ourselves.
Ideas to Consider
Where did my negative messages originate? Are my beliefs about myself based on:
The opinions of one or more parents/caregivers?

Statements made by friends or partners?

Sarcasm or jokes made by leaders or teachers?
When you know where the messages originated, you can begin to question whether the statements were a result of other persons' frustration, dissatisfaction with life, or critical self-talk that made them feel that the only way to feel better was to download on someone else.
When you hear and honor your story, you can begin to determine whether or not it is applicable today. Afterwards, you can begin to write a new one, while determining the actions you can take to live this better version.
Final Comment
You are imperfect, but so am I. When we accept our own imperfections, we are more willing to accept the frailties in others. Love yourself and your story with your whole heart. Do not be ashamed. It is your journey. Love the valleys as much as you love the mountains.
Do you want to
reduce stress and achieve harmony in your personal and professional life?
be a more effective and efficient leader in your workplace?
If you want to be on top of your game, then you will benefit the most from coaching.
I am offering a free 20-minute consultation to help you decide which coaching package is best for you. Click the button below to schedule a call.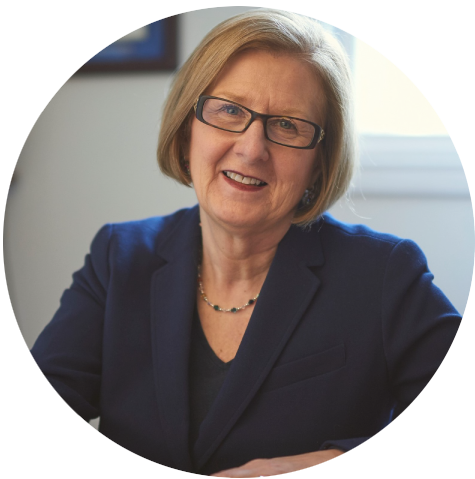 Dr. Brenda Kelleher-Flight