Imagine you are a board member in a weekly company meeting. Do you ever wonder whose strategy it is you are developing? Does the CEO have all the say? Do you think that management and governance are oftentimes being confused with each other during board deliberations?
Many board members ask about their role in strategy development. Therefore, you are not alone.
Vision and Mission
The Board's duty is to set the vision and mission, and if you are in a competitive situation, to determine the entity's competitive advantage. Your duty of care requires the board to provide responsible oversight of high level risks. All strategies involve risks; therefore, it is vital to oversee the choices which make their way into the strategy document.
Strategic planning involves meeting as a board, deciding the information you need, listening to the input of your management and primary stakeholders, considering options, and assessing the risks associated with each option.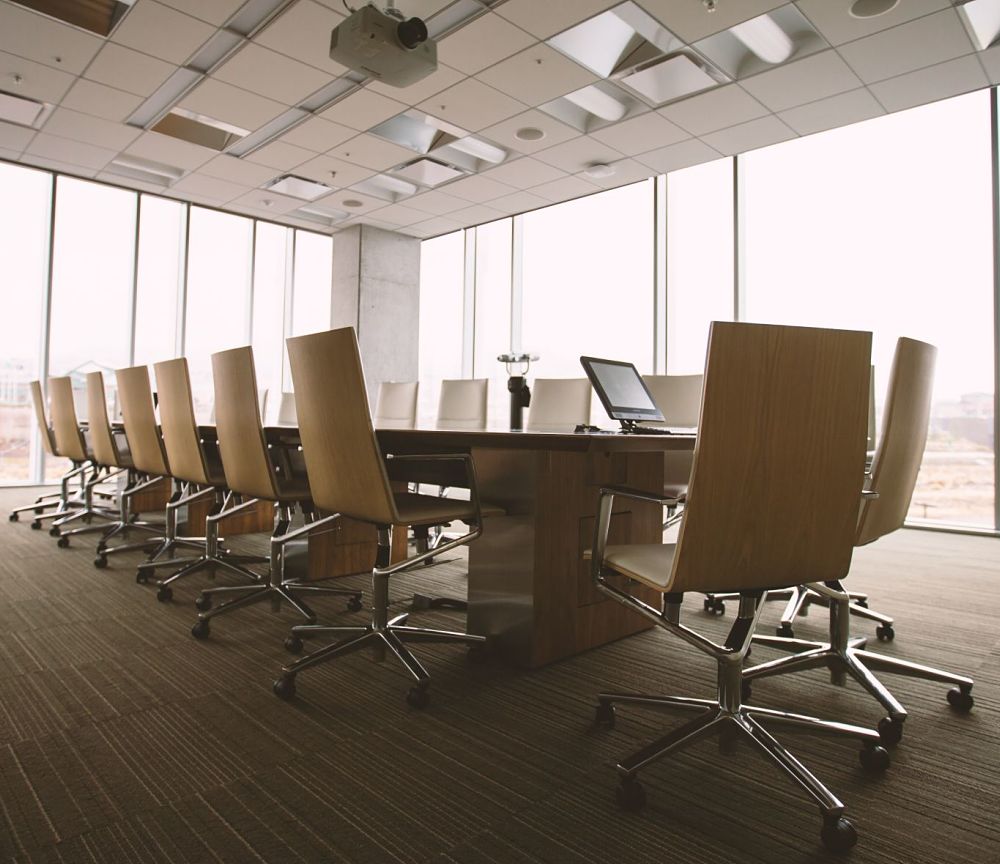 Timespan
It is also essential to consider the appropriate length of time for the plan. For example, many entities find that five years is too long. A lot may have happened in the external or internal environment over the five years to make the plan valid for that long. The last thing you want is a plan that is shelved, never monitored in board meetings, or one that is seen as an impediment to progress.
Board Education
One complaint I hear from board members is that they didn't know enough to contribute to the planning process. That is unfortunate.
Learning to be supportive and be truthful simultaneously is a skill required by all leaders. Negativity is best dealt with privately.
This does not mean leaving all decision making to a few, nor does it provide the opportunity to embarrass other board members who are seeking knowledge in order to fulfill their role effectively. Lack of time or money is not a reasonable excuse.
Decision Making
Every board decision should be made in the context of the strategic plan. To ensure that the board's ongoing decisions and risk assessments are within this context, the board chair is responsible for ensuring that the plan is on select agendas and considered prior to voting on any relevant motion.
Boards always maintain the right to pass a motion, defer voting on it until all required information is available, or to deny a motion. No one should be bullied into voting on a motion without all available options and risks being considered.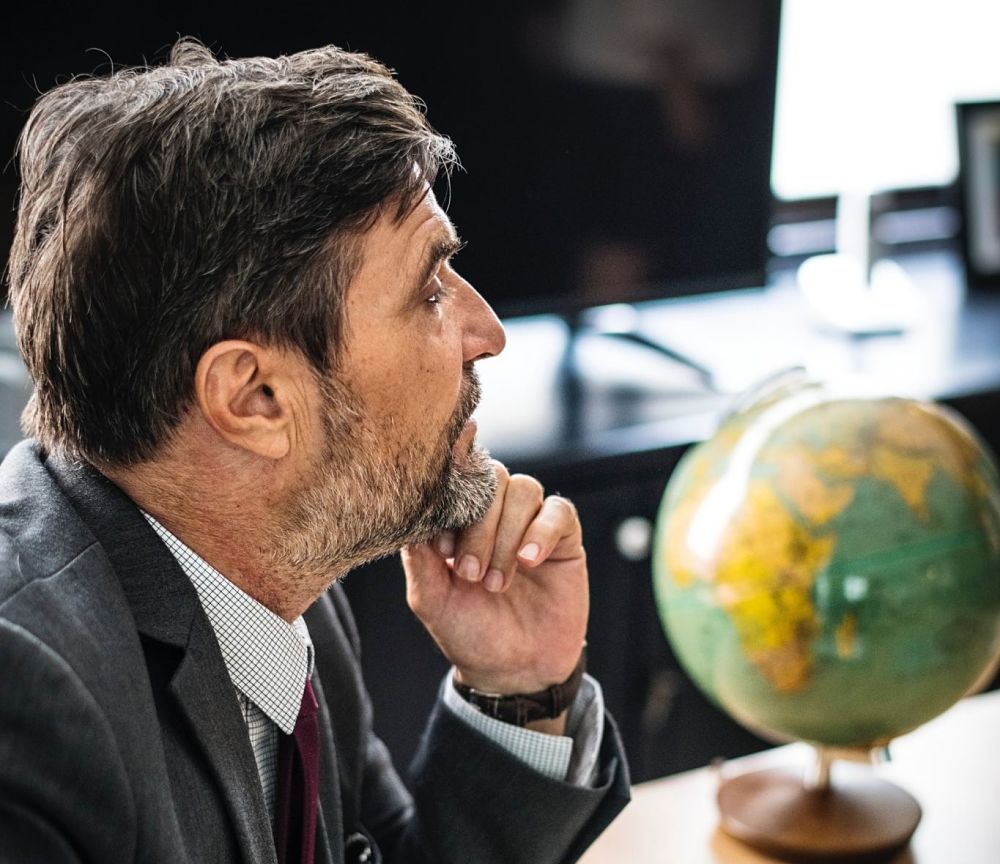 Context
The board is responsible for knowing the context within which it is operating, how the landscape is shifting or changing, how its role is different from or overlaps with other boards, and the fiscal health of the entity within the short- and long-term.
Role
If you have no role in strategy, it is important to question the purpose of the board, the expectations of the board as a whole, and the requirements as a board member.
Management's Role
Your CEO can provide the background information they feel is essential for decision making. This does not pre-empt you from contributing your own expertise, asking critical questions, or ensuring all options are made available prior to the board making its final decisions.
If the CEO becomes pushy, critical, manipulative, or condescending, it is vital to have a mechanism in order to deal with the situation.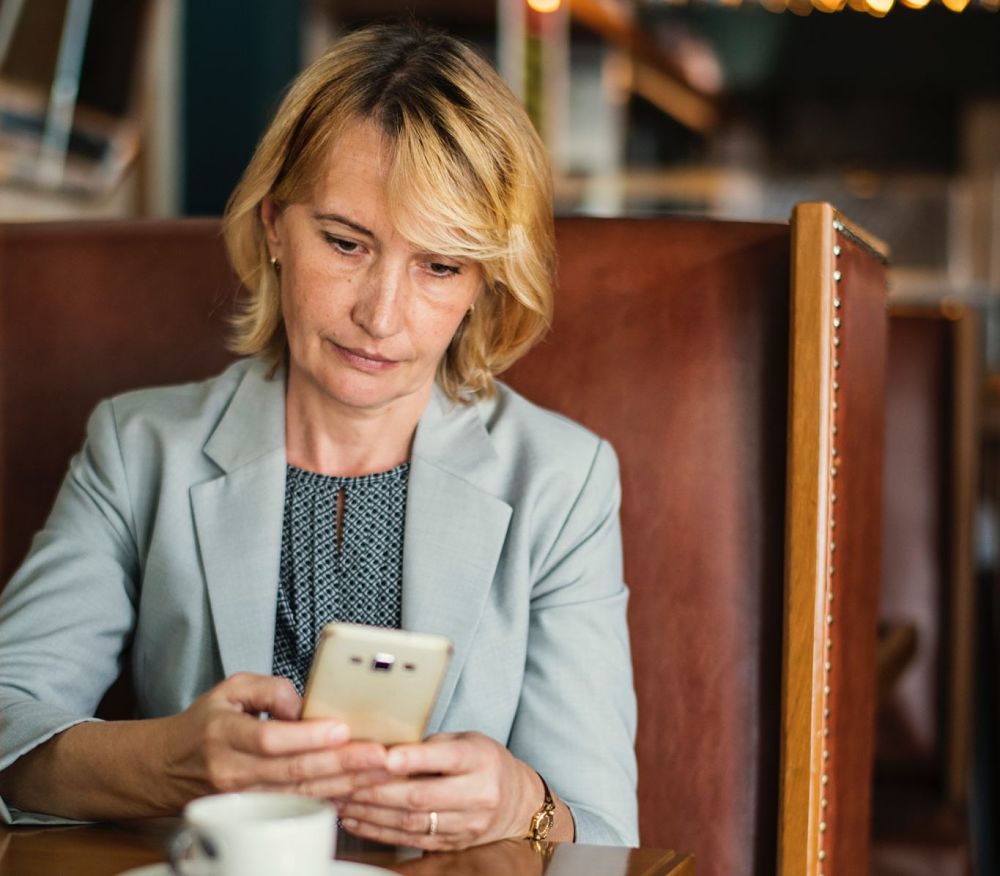 Focus is essential for all effective boards. One way to focus is to engage in the development of a proactive future-focused strategy.
Do you want to
reduce stress and achieve harmony in your personal and professional life?
be a more effective and efficient leader in your workplace?
If you want to be on top of your game, then you will benefit the most from coaching.
I am offering a free 20-minute consultation to help you decide which coaching package is best for you. Click the button below to schedule a call.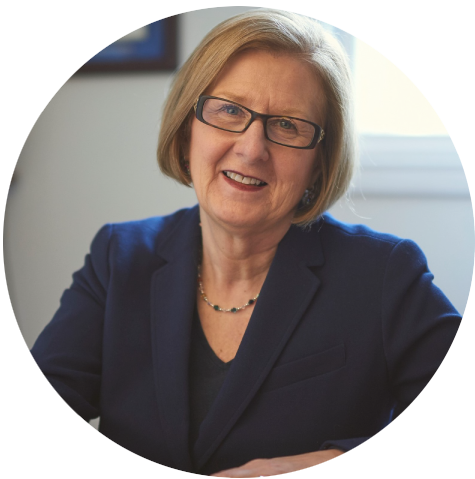 Dr. Brenda Kelleher-Flight