Do you work with a team, or are you just a group of people working together? This article outlines the evidence which identifies when a group is not a team and when it is team.
What is a Team?
One Management Study Guide defined a team this way:
A team is a group of individuals, all working together for a common purpose. The individuals comprising a team ideally should have common goals, common objectives and more or less think on the same lines. Individuals who are not compatible with each other can never form a team. They should have similar if not the same interests, thought processes, attitude, perception and likings.
Susan Heathfield states that a team is
any group of people organized to work together interdependently and cooperatively to meet the needs of their customers (clients) by accomplishing a purpose and goals. Teams are created for both long term and short term interaction.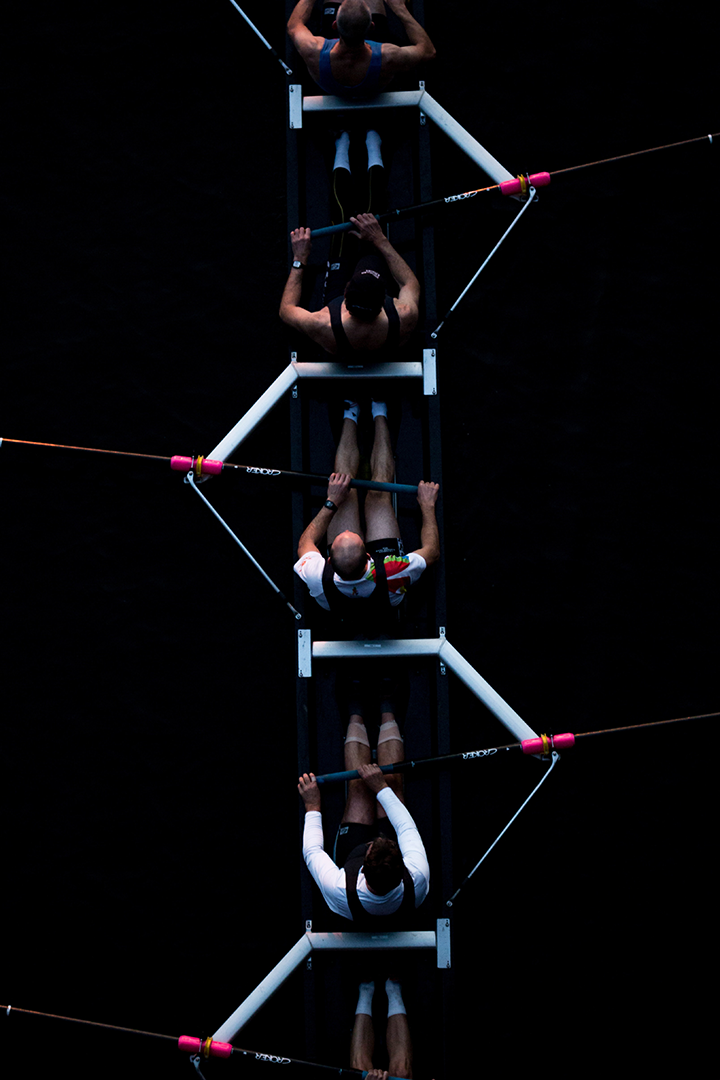 I believe a team is a group of persons who
are committed to a common purpose
can articulate the key behavior which demonstrates that values are being practiced
deposit in each other's emotional bank accounts
allow vulnerability
can express their opinions openly
accept conflict as positive and use it to grow
are willing to work interdependently
protect each other's egos by focusing on issues only
accept each other's styles
promote each other's strengths and compensate for other's weaknesses, and
achieve the results they desire.
The Factors Which Indicate a Group is Not a Team
A group of individuals who come together to form a section or part of a company or organization may do so only because they are selected. They may not be committed to the purpose or mandate of the organization. They may not take time to read policies or form informed opinions about the issues facing the entity.
They have no reason to believe they should work cooperatively or interdependently. Getting to really know the other employees is not high priority for them and they certainly have no reason to wonder what would make the other staff members feel good about their roles.
There are people who attend meetings and during their breaks focus on their mobile devices without feeling any need to understand the other staff members as individuals. Knowing that this can be the reality, it is essential for each employee to evaluate his behavior to determine if any of his practices indicate he is not operating as a member of a team.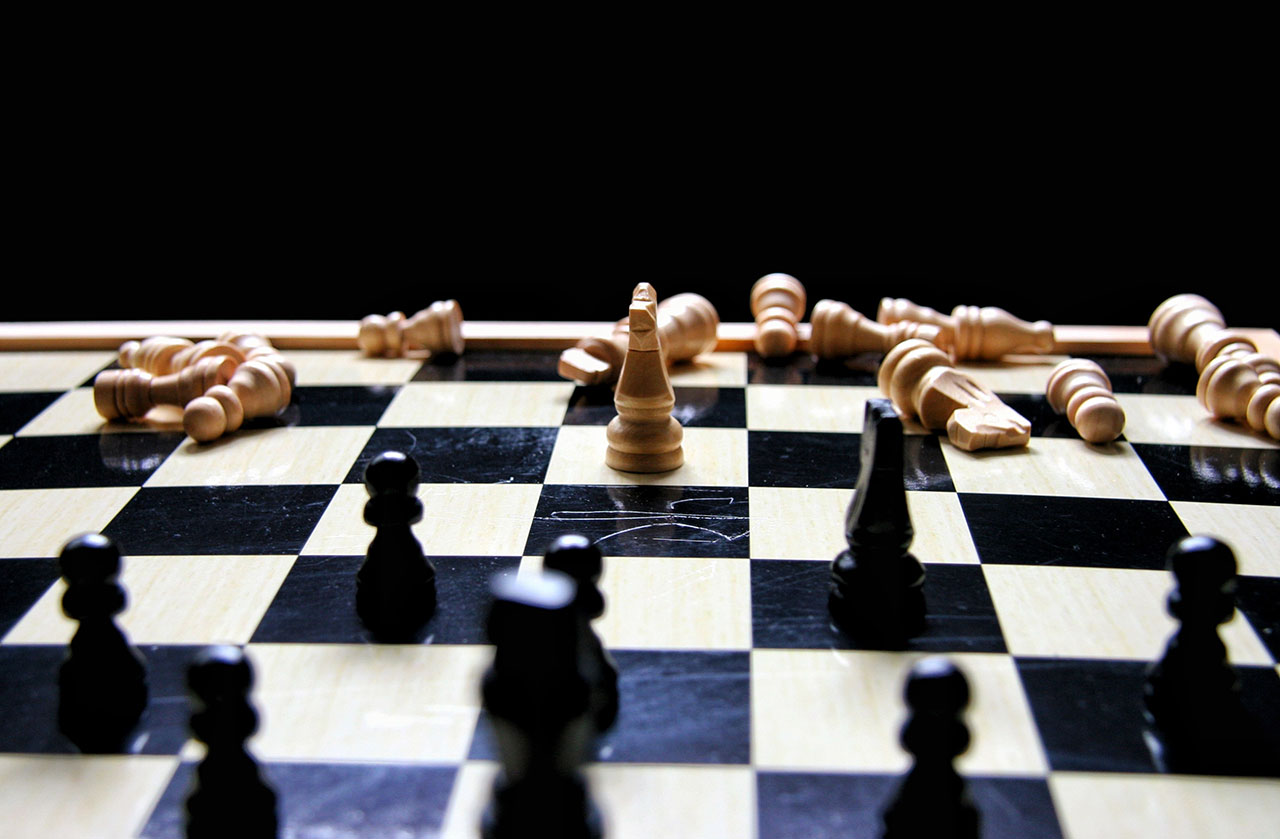 What result did you get? Is your group working as a cohesive team, or does your teamwork need improvement? Keep on reading.
The Factors Which Show That the Employees are a Team
A group who wants to be a team sets aside time to discuss their common purpose or mandate. The members agree on the parameters of their section or organization. They never lose focus. It is understood that in order to understand each other they have to communicate openly. This means
refraining from side conversations
looking at the speaker
maintaining positive body language
waiting until the speaker has finished before offering input
clarifying information to ensure common understanding, and
asking quiet staff members for their opinions.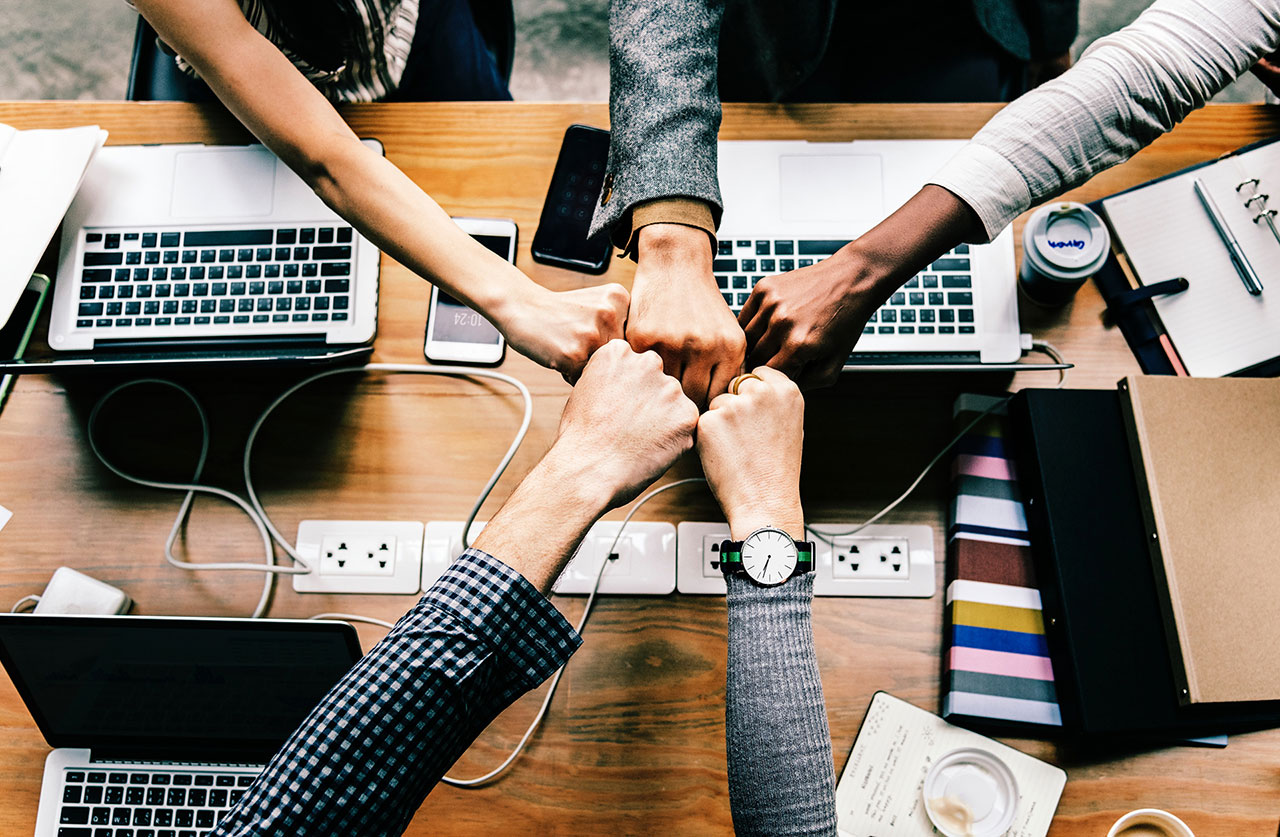 A team understands that the philosophy is always "win-win." Each person is mutually reliant on the others. No one person sees himself as being smarter, better or more powerful than the others.
The organization understands that each member will find various aspects of the work more fulfilling than others. Some may like interaction with stakeholders/clients, others may prefer policy work, and other staff members may choose to be involved in planning or evaluation.
To protect each other's ego, it is essential to understand that each staff member needs to feel he is making an essential contribution to the team.
When a person does not feel valued he is more likely to become negative or opt out of meetings or discussions. Team members acknowledge each other's needs.
Fortunately, we all think differently. No one mind style is better than the other. They are just different. Some people like to see the detail and others like to see the big picture and find the details frustrating. Particular staff members like to do things step by step while others like to be very flexible. Certain members will want to do tasks and others will prefer to talk about issues. Some will want a rigid method outlined and others will want a high-level approach which leaves them lots of flexibility.
It is critical to accept all styles as being valuable, recognize the differences, and deal with conflict before it has the opportunity to escalate and damage the ability of the employees to function as a team.
Because we have different styles and strengths, it is vital to ensure members are given the opportunity to demonstrate their strengths and are given opportunities to compensate for their weaknesses. Organizations offer professional development opportunities to meet individual needs. Each role considers the individual strengths of members and assignments are made accordingly.
When staff members can utilize their strengths and feel good about their contribution, they are ready to provide the service needed to ensure the results desired by the team are achieved.
Final Comment
A team is more than a group of individuals coming together to solve the problems of the day. It is a collection of persons who willingly work together to achieve a common purpose.
The members are open, respectful and honest. They understand that individual members cannot act as the team and there cannot be as many mini teams as there are staff members. Therefore, they function interdependently.
The members understand what each other needs to feel good about their roles. They provide relevant opportunities and refrain from hogging roles or threatening to leave the organization if they are not given specific duties. Staff members accept each other's strengths and weaknesses as givens and do not take any opportunity to highlight another's weakness. They compensate for each other.
In the end, the team knows what it has achieved and it leaves a positive legacy.
Each person sees himself as a cog in a wheel.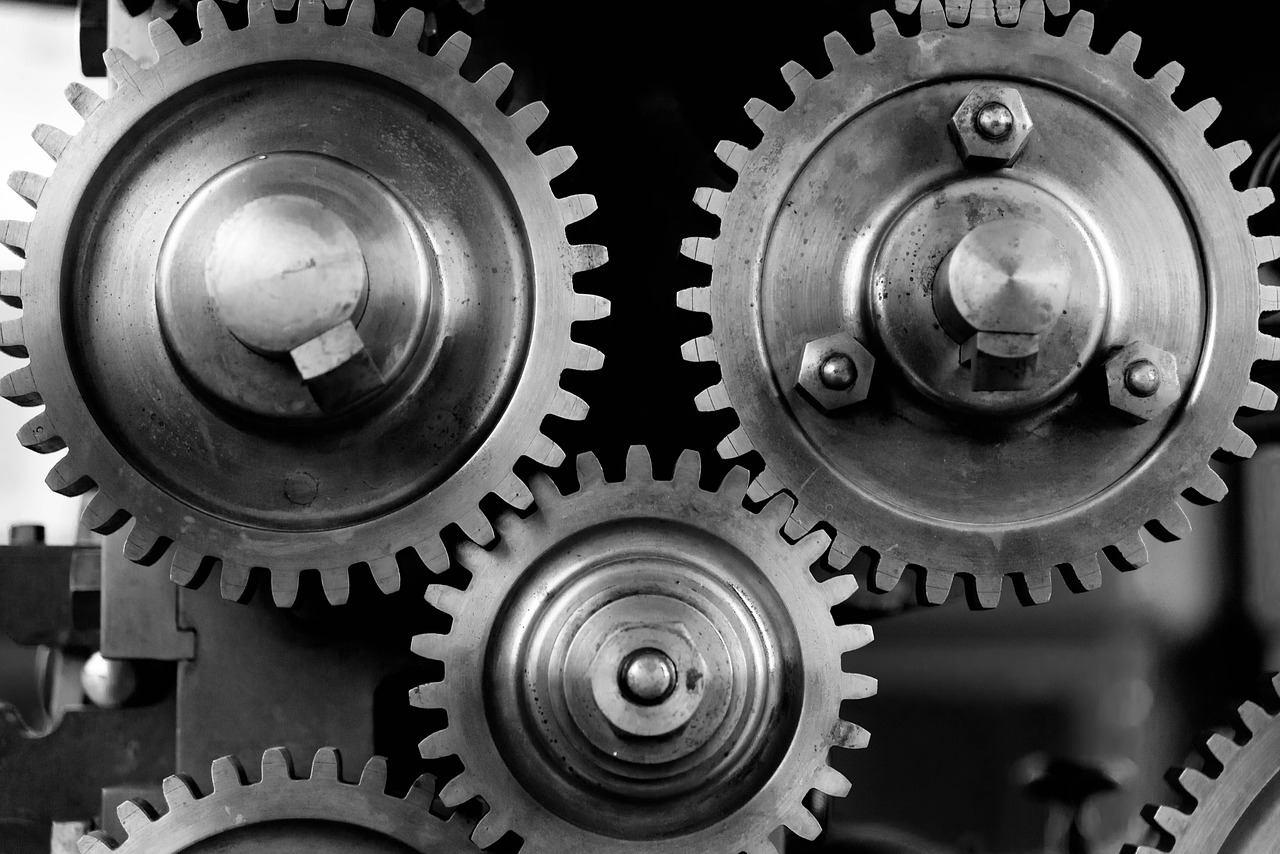 He knows that if he shortens his cog by not pulling his weight, the wheel will collapse. He also knows that if he lengthens his cog the wheel will stop.
He sees himself as connected to each other member. He knows that each person is essential if the wheel is to turn smoothly.
Therefore, he will help and support others, pull his weight, and protect the dignity of his team mates for the good of all and the organization.